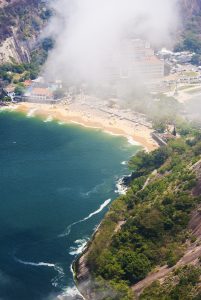 Each day this week, I am going to take a different aspect of the Mediterranean Diet and give it a closer look.  I'm going to talk about things like what it is, is it possible to lose weight on a Mediterranean diet, the fat issue, and the history and science behind it.
The Mediterranean Diet is of course a diet that involves emulating the way that people eat in the Mediterranean. The diet became popular when it was found that people who ate a Mediterranean Diet actually lived longer and experienced a lower incidence of heart disease and other issues.
At first this surprised researchers – after all, the Mediterranean Diet mainly consists of eating fats (olive oil and cheese) and wine! These are things that were traditionally thought to be bad for us.
Upon further research, it happens that in moderation – and when combined with a nutrient rich diet – they can actually be beneficial.
So what exactly is this nutrient rich diet? How do you eat like a Mediterranean? What foods are on the menu? Let's take a look…
Salads Continue reading →