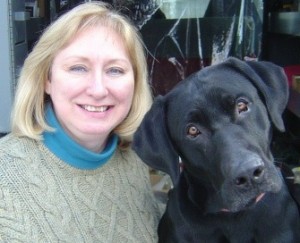 I am happily married to my high school sweetheart, with two adult children and six grandchildren. I hold a Certificate in Holistic Nutrition from the Institute for Integrative Nutrition and Certification through the American Association of Drugless Practitioners.  I am the owner of Naturally Simple Health, my health and wellness coaching practice. I also worked for over five years in the medical profession as an Ophthalmic Assistant.
I have been gluten-free since 1986 when I was diagnosed with Celiac Disease.  As a health coach, I believe that no one way of eating is suitable for everyone, so I help my clients find the right balance of choices, through a collaborative effort, to implement individualized diet and lifestyle changes, because I believe that… Food truly is Medicine.
My personal experience with obesity, joint pain and GERD fuels my passion for helping others to find health, wellness and joy in their own lives, naturally.
About two years ago, I started looking for more ways to support and empower my family's health, and I became an essential oils enthusiast for, what in my opinion, is the absolute best essential oils company in the world. Find out which oils I use here
If you are ready to see what wellness feels like for you, and start living the life that God intended for you, then I invite you to schedule a free initial consultation with me.  During this session, we'll discuss your health and lifestyle to determine how I can best support you, in achieving your goals, step by step.