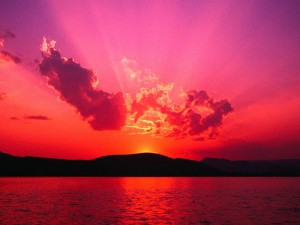 Are you ready to change  your life?
Do you feel stuck?
Are you tired of the daily grind?
Spinning your wheels at a job you hate, with a boss who thinks the only life you have or should have, is the job you perform for him!?  All the while ignoring your own dreams only to make someone else's come true! You know there's more to life than this, but you just don't know how to get there.
Well, let me just tell you, I've been where you are. I've worked with my husband at our Locksmith business for almost 30 years. Getting up at 4:30 A.M. every morning and not getting home until 6, 7, or 8 o'clock at night, and then going to bed so we could get up and start all over again.
I knew there was more to life than owning a business that really owned me. I tried quite a few network marketing companies, but they just didn't seem like they were for me. I couldn't get excited about them.
I became a holistic health and wellness coach in 2013 and found essential oils in 2014. They've changed my life!
After having some positive experiences with the oils, I couldn't stop singing their praises. I told anyone who would listen! I wanted to share these amazing oils with everyone! My passion has transformed into a business, and the business has changed my husband's and my lives for the better. It has allowed us not only time freedom, but also financial freedom, that we could only dream about before.
I'm able to work from wherever I want, spend time with my grandchildren; set my own hours, and the best part? I'm doing what I love, so it never feels like I'm working!
All of this has happened, because of one little bottle…
First, read over What is a Wholesale Account
Second, tell me about you!
My team is ALWAYS open to everyone, but if you are serious about building a business, I have premium spots that open up in my organization. Spots where you receive the guidance, support, and help building the business you've always dreamed of. That is the beauty of this, you don't have to do it alone!
Fill out the form below and we can arrange a time to meet over the phone to get you set up and started.