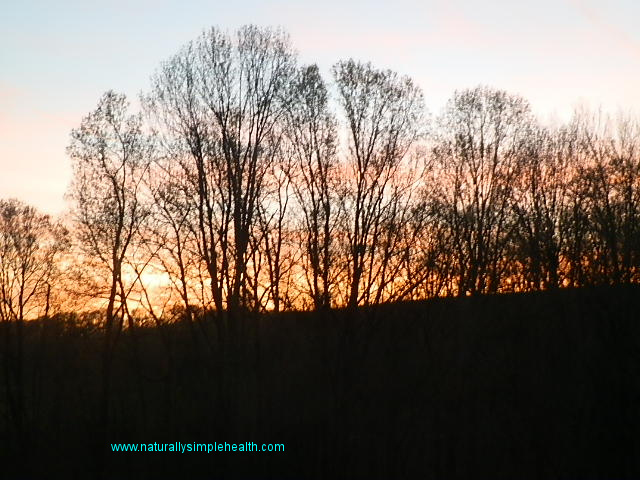 Vacation, just the very word conjures up something different for each individual person. For me? Well, I have different ideas at different times.
Sometimes, I would like a quiet stay-cation. Where we are just lazing at home with nothing much planned. The picture above was taken from my front yard on one such occasion. Those are my husband, Jim's, favorite kind.
Sometimes, I want to go to the beach. It's been quite a few years since we've been to Myrtle Beach. We've never been to the Outer Banks of North Carolina, I would like to take a whole family trip there. Our son and his family, our daughter and her family and Jim and I. It could possibly be crazy with 11 people, six adults and five children, ranging in ages from 12 to 14 months, and two large dogs in one house, but it's something on my bucket list.
This year, Jim and I did a different kind of stay-cation. We worked Monday, packed a picnic lunch and drove north sightseeing on Tuesday, worked on our new storefront on Wednesday. Jim worked Thursday and I stayed home and then we took Friday off. It was totally not my idea of a fun vacation except for Tuesday.
What does vacation mean for you? Let me know in the comments below.