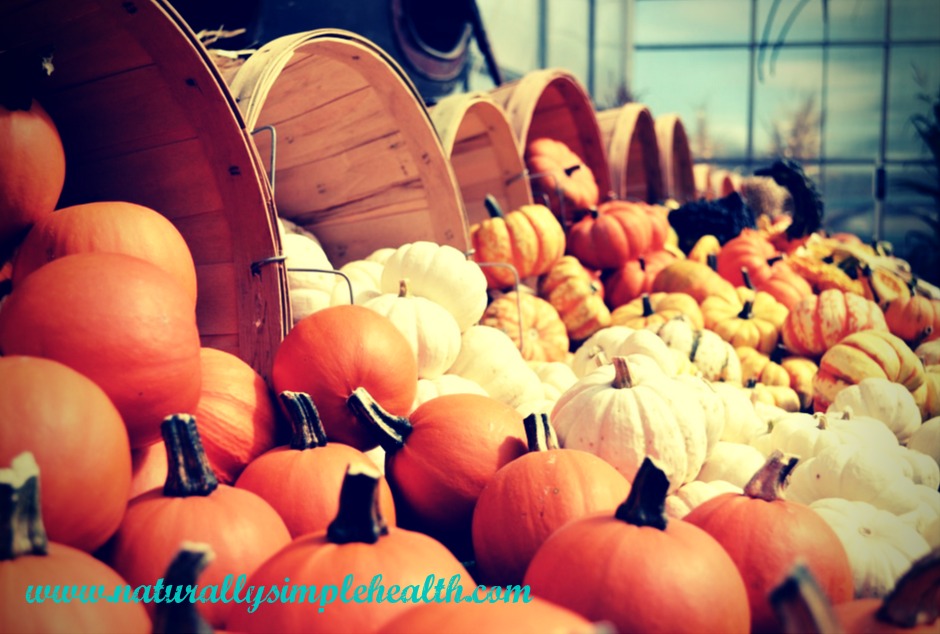 As I write this we are just a little under two weeks away from Thanksgiving here in the United States. I love the traditional foods of Thanksgiving. Turkey, gravy, mashed potatoes, coleslaw, green beans, pumpkin pie, and stuffing…wait, what?
If you are the 1 out of 133 people that has Celiac Disease or are gluten-intolerant, Thanksgiving can be one of your least favorite holidays. When I was diagnosed with Celiac disease in December of 1986, I had a whole year to prepare for the next Thanksgiving Day, but I still wasn't prepared for the feeling of loss.
I grew up in a family where the turkey was always stuffed with bread stuffing, ie; glutened. So I had to either make my own food or beg my family not to stuff the bird. Then there's the gravy, unless the gravy is made with corn starch, (which in most cases it is not, it's made with wheat flour), you can't eat that either. Not to mention the pumpkin pie for desert.
This is one of the worst holidays for those of us that have to eat gluten-free. If not careful, this is the one holiday where you could very easily experience cross-contamination. But it's not all bad news. In the coming week I will share with you ways to celebrate Thanksgiving with confidence and enjoy all the foods of the holiday, with just a few ingredient changes.