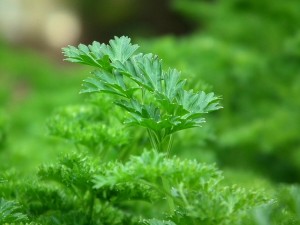 This recipe is quick and easy to prepare and can be a good option for lunch at work if you have a microwave. I love the fact that a lot of the ingredients come from right out of my summer garden, although that will be winding down soon, and can be prepared in advance. .
Ingredients:
1 broccoli bunch
12 cherry tomatoes
3 tablespoons minced parsley
2 tablespoons chopped chives
Salt to taste
Instructions:
Wash and cut broccoli. Slice tomatoes into quarters. Place cut up broccoli in a take along bowl. Add cherry tomatoes on top of broccoli. Next sprinkle parsley, chives and salt on top of tomatoes. Do NOT mix ingredients. Cover bowl and chill in refrigerator until you're ready to eat. Once you are ready to eat, remove lid from container and mix ingredients together. Microwave for 6-8 minutes depending on whether you want your broccoli soft or crunchy. Serve.